Personal Information:
| | |
| --- | --- |
| Login: | charity |
| Name: | charity |
| Location: | United States |
| Age: | 29 |
| Gender: | female |
| Marital Status: | married |
| Homepage: | charry_charry69@hotmail.com |
| Occupation: | |
| Company: | |
| email me |   |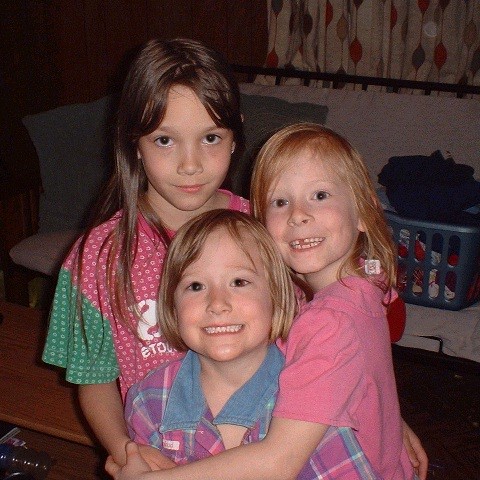 Personal Quote:

The first day of the rest of your life is now.

Hobbies:

wood-working;sewing;reading;outdoors;fixing things

News:

I am very new to this sort of thing. I would be glad to talk to anyone who would like to chat.

Notes:

im an honest and likeable person. i have been married for 8 years and have 3 beautiful little girls-Hope 9yrs old-Becky 7 yrs old-Trisha 6yrs old. I dont study anything in particular. I dont believe anything that isnt already inside me and i dont know where it comes from or how it got there i just know its there. Im a homemaker and enjoy being one. My husband, Don, is a great guy. We have a zoo at our house and soon it will be getting bigger. we are thinking about getting some parakeets. Already we have 2 cats, Lady and Nick,2 dogs, big Sassy and little Sassy, 2 fish Mommy and Daddy, 1 frog, Hop, and a suckerfish named Tad cuz he looks like a tadpole. The cats and dogs were strays and found us we found the rest.We have no particular religion. We go with how we feel inside and it seems to work. Ive been to this site many times reading and Ive found that this site is the only one that seems to understand what we are inside so Don and I thought wed give it a go.