Personal Information:
| | |
| --- | --- |
| Login: | leadmareone |
| Name: | no name |
| Location: | United States |
| Age: | 52 |
| Gender: | female |
| Marital Status: | married |
| Homepage: | www.keltspub.com |
| Occupation: | |
| Company: | |
| email me |   |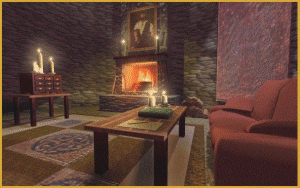 Personal Quote:

"When Inspiration comes, words and ideas cease, and the genuine experience begins - our ultimate nature is one with all things, and the full experience is Satisfied. It becomes as the Tree, reaching all places and things, below, in the middle and above; It becomes the sum total of all knowledge. This is the heart of the Druidic mysteries as I have come to know them."
Ruis Ap Bloedeuwedd

Hobbies:

I am a fortunate one whose recreational activites coincide with my professions. I own a Pub and raise Quarter Horses! Not lucrative, but we eat well, drink well, and ride good horses. When time allows, I paint, sculpt, write and research a bit. Reading, constantly reading.

News:

Notes:

I've been involved in paganism since the early 70's and Druidism for the last decade and a half. Most of my investigations of that discipline has been independent, but I've spent a year with OBOD and one as a memeber of the Henge of Keltria. I belong to a small organization, new and burgeoning, called Llys Don, a Celtic Reconstrucionist discipline. My husband and I live on our small ranch in rural Arkansas.